Damoli Forklift Services supports jobseekers. We also support our local community. Therefore, we are adding to the team. We seek a high level administrator.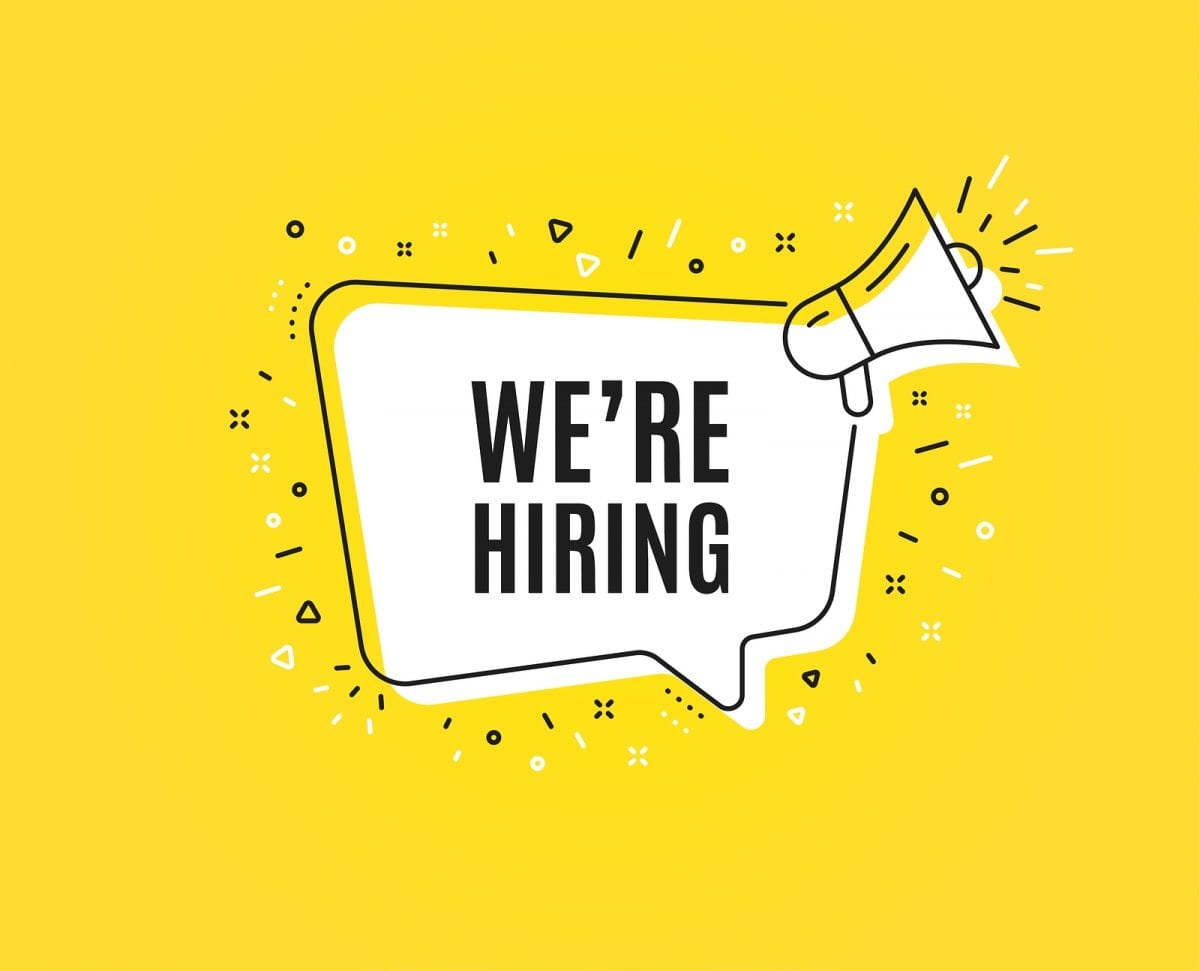 Role Summary
We seek an individual with both administration and finance experience.
The purpose of this position is to support each of the key departments in various administration activities. 
Therefore, you will work alongside Sales, Service, Hiring and Finance departments. This is to complete a variety of daily administration activities. And ensure the highest standards of record keeping and administration are maintained.
Also, this role will collaborate with team members across all departments. The main focus is to improve the overall performance and profitability of Damoli Forklift Services.
Main Responsibilities
Completing contracts and collecting deposits for all departments. This is to ensure fast results and compliance. Plus ensure data integrity in our CRM system.
Also, assisting in inventory management, job scheduling, booking forklift deliveries and managing customer queries.
Plus, high level customer relationship management and communication. 
As well as all finance duties. This includes invoicing, accounts receivable, accounts payable. There will also be payroll processing and superannuation and ATO preparation. Plus, bank reconciliation and reporting.
And, all Human Resources, warranty and compliance requirements fulfilled.
Plus, maintenance, monitoring and improvements to company processes. This will be both digital and physical.
Work Experience & Skills
mechanic industry experience preferred.
also, experience in use of Xero preferred.
extensive administration experience.
and customer service experience.
advanced computer skills. 
excellent organisational ability. 
plus, drive and resilience to work well under pressure. 
and commitment to customer service. 
as well as high level of time management skills. 
willing to undertake ongoing training and upskilling.
Key Performance Indicators
Timely invoicing and payment collections.
plus data integrity in CRM system and contracts. 
and measuring and improving customer satisfaction.
as well as, compliance and Human Resource requirements fulfilled.
Also, financial reporting.
How To Apply
Email your resume and cover letter to myexecteamint@gmail.com
Applications close Thursday 9th April 2020.
Damoli Forklift Services offer one-stop shop for forklift hire, sales and servicing. We have a wide range of gas, diesel and electric forklifts ranging from 1 tonne right through to 45 tonne container handlers. We also have high reach forklifts and specialised scissor lifts available.