When you choose to buy a forklift, here's a top tip: Buy Used!
New forklift models are released almost every year. But, if you're not concerned with keeping up with the Joneses you can save a ton of money by purchasing a used model.
Here are some of perks that come with buying a used forklift:
First of all, it's important to acknowledge that buying brand-new isn't the only option. For a small business owner, every dollar counts. So, it's better to buy a gently used forklift in perfect working order, as opposed to spending an exorbitant amount of money on a new machine that'll experience similar depreciation over time. In fact, the moment you take a new forklift off the lot, it loses a portion of its resale value immediately.
It costs less to purchase insurance for a used forklift as opposed to a new model.
With the right supplier, it's not at all difficult to find a high quality used forklift that's still in good working order. Just make sure that your supplier thoroughly inspects their machinery to ensure that it's ready to use right off the lot.
Also, make sure your used forklift is backed by a warranty.
Be sure to check the hosing for cracks, signs of wear, any inconsistent marks, or exposed braiding underneath the rubber.
Why Damoli?
Of course, you should still inspect the unit, to make sure everything is in good working order before you buy a forklift.
Here at Damoli Forklift Services, we ensure each and every model is in tip top working order.
Ongoing, our team of professionals can make sure that your forklift is kept in great condition with regular maintenance.
Talk to us today about the different options we have – we can source the perfect unit to suit your business' needs.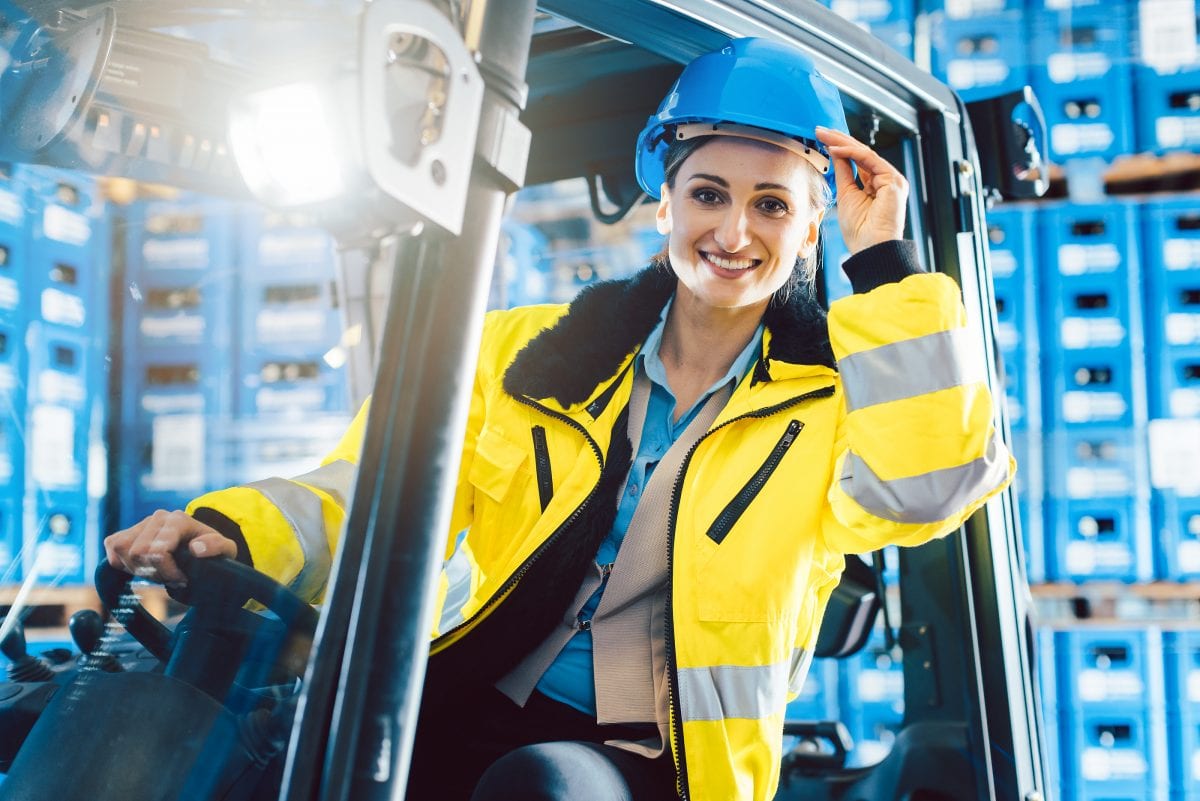 Damoli Forklift Services offer one-stop shop for forklift hire, sales and servicing. We have a wide range of gas, diesel and electric forklifts ranging from 1 tonne right through to 45 tonne container handlers. We also have high reach forklifts and specialised scissor lifts available.