Hire Forklifts in Victoria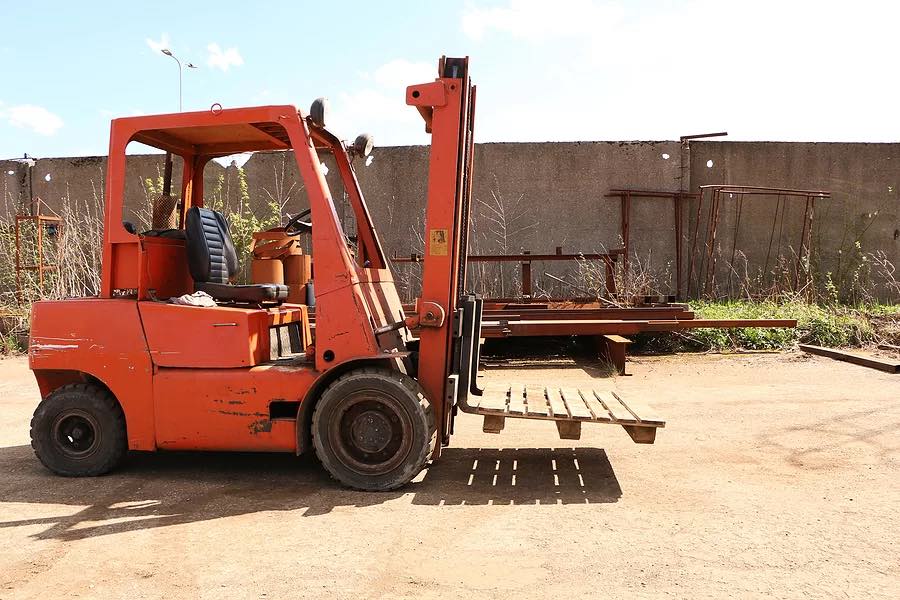 Hire a forklift now. This seems simple enough, but there are a lot of factors to consider.
Safety is a huge issue when using forklifts, so you want to be very sure you're dealing with a reputable company. Each year over 400 people are injured by forklifts in the workplace.
But there are also other pieces to consider. Read below for the list.
Hire a forklift: Here's what information to provide us
What it is you will be lifting. There is a different forklift suitable for certain types of products. Also, you may be able to save money choosing the right type. And you can avoid damaging your products as well.
The surface you will be driving on. there are a range of different tyres on a forklift. Therefore, you want to be sure to let us know your floor situation – that way we can recommend the right tyres.
The capacity you require. 2.5 tonne, 1.8 tonne, 3 tonne, 4 tonne or even 5 tonne forklifts all have a place. You need to make sure to choose the right type for your needs.
Height requirements or restrictions. The final important piece is how high you need the mast to reach. Or, if you have any restrictions on roller doors or containers you need to consider. We have standard and container mast forklifts that reach as heigh as 6m.
Of course, there are other pieces like budget, time frame and delivery details. So to find out more, please contact today.