Campbellfield Forklift Sales, Repairs and Hire for Businesses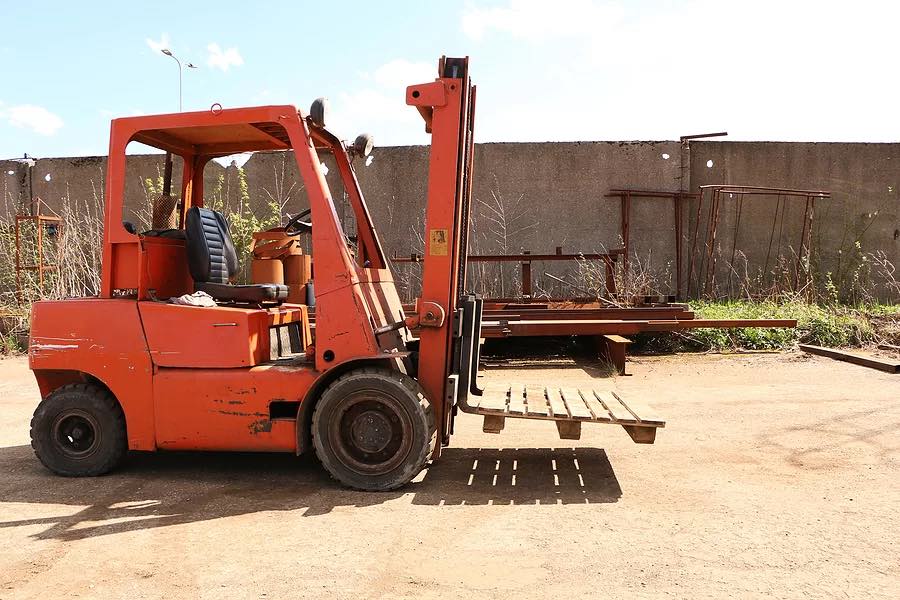 Spanning across the Melbourne area, we provide high-quality Campbellfield forklift servicing and hire at affordable rates.
We are the largest independent supplier of machinery in the state and we have the highest grades and standards available to buy, hire and service in the Campbellfield region.
We provide an end-to-end solution on all of our services including delivery directly to your business or job site and take pride in our attention to ensure total care and satisfaction for each and every client, a reputation that has allowed us to become the region's leading independent repair and sales company.
As we are independently owned and operated, we understand that personal service builds loyalty and will tailor solutions for all of your business needs. We also cover a wide part of the greater Melbourne area, covering Laverton, Epping, Geelong, Hoppers Crossing Sunshine and Melton.
A Campbellfield forklift company focussed on quality
We understand that downtime in any business costs you valuable time and money. We want to keep your business moving, so we ensure rapid servicing and repairs of all forklifts to ensure they are fully operational without sacrificing quality in the process.
Our team of forklift repair and maintenance specialists are dedicated to safety and service and we work to exact industry standards to ensure that we meet and exceed them as well as our own high standards.
Each of our specialists has been working in the industry for many years, which ensures that whatever the issue, we can come up with an effective solution.
Forklift hire and services delivered to your location
Transportation of forklifts can be time-consuming and expensive for your business, so we take the stress out of the process by delivering the products directly to your business or job site.
We cover every corner of Campbellfield and also the greater Melbourne area so no matter where the job is, we can deliver to you. This is part of our commitment to forge ongoing relationships with all of our customers rather than just profits. We want to earn your trust so you know that your forklift services will always arrive on time, functioning perfectly with the safety net of our maintenance and servicing to ensure all of our machinery runs perfectly.
Local businesses look to us for exceptional workmanship and honest, genuine service when it comes to forklift hire and servicing.
All with the assurance that the machine will arrive fully serviced, maintained and ready to perform the task at hand.
Discover more about our offering by getting in touch today
To find out more about our forklift service and hire, please do not hesitate to get in touch. We will be happy to discuss your needs and tailor the ideal solution to suit your specific requirements. We deal with companies of every size, whether you have one forklift or a fleet of 100, and we provide the same quality service at all times.
Pick up the phone and call us today on 1300 326 654 to speak with one of our helpful and friendly staff. Alternatively, use our online contact form and we will get back to you as soon as we can.